Exotic woods enjoy consistent demand throughout the year because of their beautiful appearance, textures, and longevity. They are renowned for their visual versatility and vibrancy as they boast a multitude of colors, textures, and shades; ranging from deep shades of red to resplendent shades of tangerine and even incredibly rich and opulent shades of brown. So, their characteristics make them incredible choices for those who use them in interior furnishings manufacturing.Exotic woods are primarily sourced from tropical regions of Central America or Africa, but several variants are cultivated and grown throughout the world. Tropical Forest Products is a leading provider of Exotic Hardwoods throughout Canada.
WHAT IS EXOTIC HARDWOOD?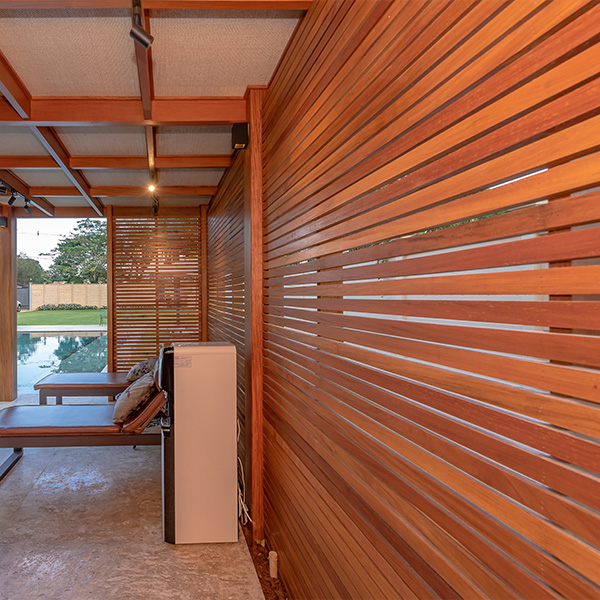 Exotic hardwoods refer to a separate category of exotic woods which are structurally more compact, sturdy as well as varied in terms of their texture than the domestic hardwoods which are grown in parts of the US & Canada. Their aesthetic allure, structural solidity as well as durability make certain exotic hardwoods perfect for household applications, such as in and for interior furniture pieces or exotic wood accents.
Exotic woods, as the name suggests, are 'exotic' or more difficult to come by than domestic hardwoods, and as a result, are costlier. This often limits their application and usage to singular, signature interior furniture pieces, instead of extensive and elaborate outdoor setups; but that is not an indictment upon the structural and textural excellence of hardwoods which financial considerations aside, remain a good choice for outdoor purposes.
Fortunately, there are plenty of affordable exotic hardwood variants to choose from which resemble extremely rare and costly exotic hardwood variants, both visually and texturally, but remain cost-effective simply by the virtue of belonging to a different, more easily accessible hardwood species.
TYPES OF EXOTIC HARDWOODS USED IN THE MANUFACTURING OF INTERIOR FURNITURE PIECES
There are at least three types of exotic hardwoods used in the manufacturing of interior furniture pieces. Let us introduce them.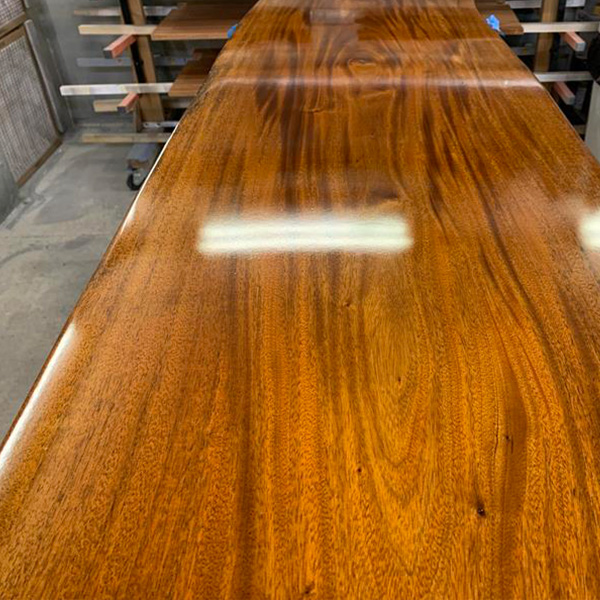 African Mahogany
This type of exotic hardwood is generally found in the western tropics of Africa. It is relatively affordable, moderately durable, accessible, and abundant. Visually it ranges from lighter shades of pink to dark hues of red, whilst generally offering a lustrous look, interlocked grains, and medium to coarse texture.African Mahogany is used extensively in the manufacturing of exotic hardwood furniture, and for ornamental purposes such as in interior trims.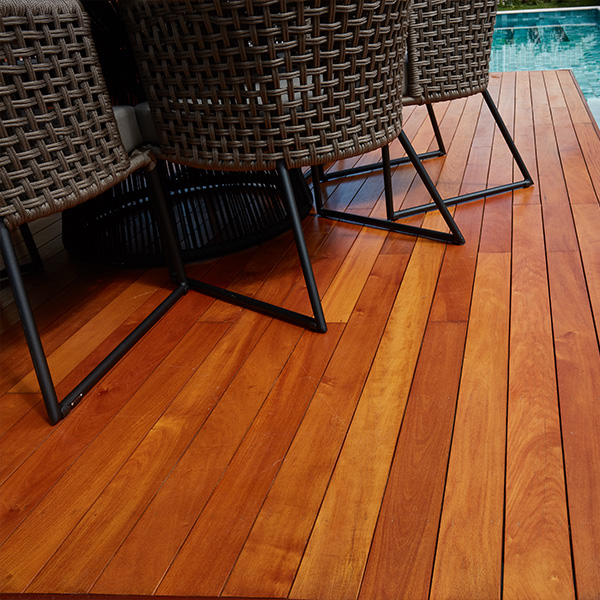 Jatoba
This lumber is sourced from parts of Central and South America and is a cost-effective exotic hardwood that is renowned for its excellent durability and impressive variety in terms of its dimensions. It is also known for the alluring visual dichotomy between its heartwood and sapwood, its striking luster as well as its medium to coarse texture.
Its abundance, affordability, and durability make it a good choice for various purposes, including interior hardwood furniture manufacturing. Additionally, it represents a highly sustainable choice as it has been deemed as a species of 'least concern' by the IUCN.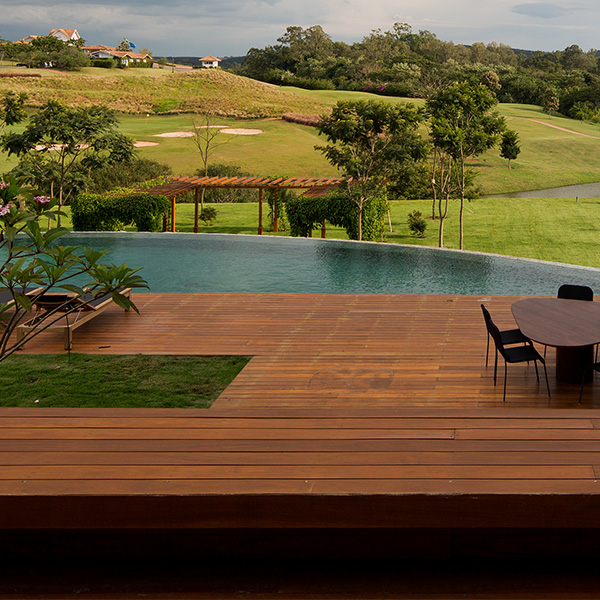 Sapele
This exotic hardwood is found in the tropical regions of Africa and is a notable choice because of its reasonable pricing, reliable and durable nature as well as sheer dimensional variety. Additionally, it possesses textural finesse and uniformity, along with desirable aspects such as good luster and interlocking grain.
Sapele is a versatile exotic hardwood that can be employed for standard or premium applications, and its usage extends to the interior furniture manufacturing industry.
ETHICALLY SOURCING EXOTIC HARDWOOD
This list is not exhaustive and there are several other types of exotic hardwoods. If you do decide to invest in them, ensure that you consult with a trusted hardwood expert, such as the experts here at Tropical Forest Products, who can guide and inform you about the pros and cons of a particular exotic hardwood. With the help of Tropical Forest Products, you can procure quality lumber which has been ethically sourced from premium global sources.
Get in touch with us at (647) 371-5670 to know more about our services.