If you are looking for a new woodworking project for your customers, you should strongly consider custom millwork. This woodwork service really helps contractors save time from having to make cuts, grooves, and more. At Tropical Forest Products we offer a broad millwork service. Premium quality wood custom cut to your preferences – what could be better!
Keep reading to find out what is custom millwork and what kind of work you can get done. Note simple cuts may be included in the price of lumber but advanced cuts or millwork is usually chargeable.
What is custom millwork?
Millwork refers to a broad range of finished construction materials produced in a mill. It can be as simple as sawing a lumber board in half; or preparation of various wood products, such as doors, crown molding, wall paneling, display counters, custom kitchen cabinet drafting, and others.
Some of the products you can have prepared at Tropical Forest Products are: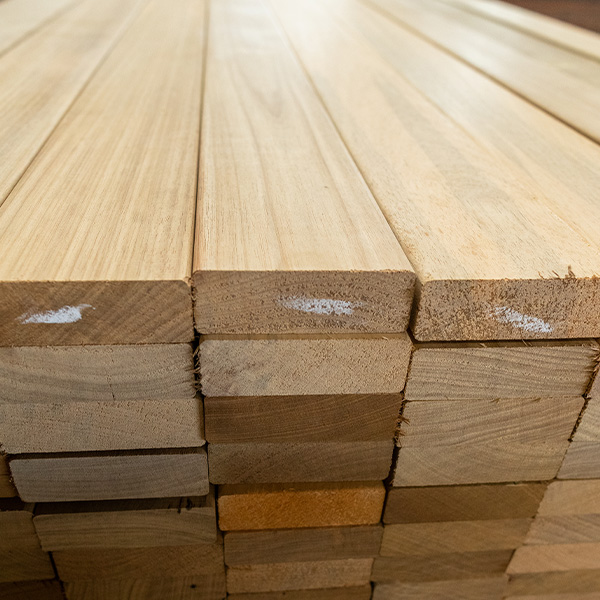 Lumber cut to size
Custom flooring
Posts
Dowels
Half round
Stairs
Hand railings
Decorative mouldings
Floor and ceiling mouldings
Windows and doors
Custom millwork is popular among those looking for custom decorative wooden pieces. Builders who want to save time and money sending lumber to a separate yard for shaping also opt for it.
Such products are prepared for your unique needs. Provide your own dimension requirements, turns, and even architectural drawings if necessary.
Get it done at Tropical Forest Products. Contact us.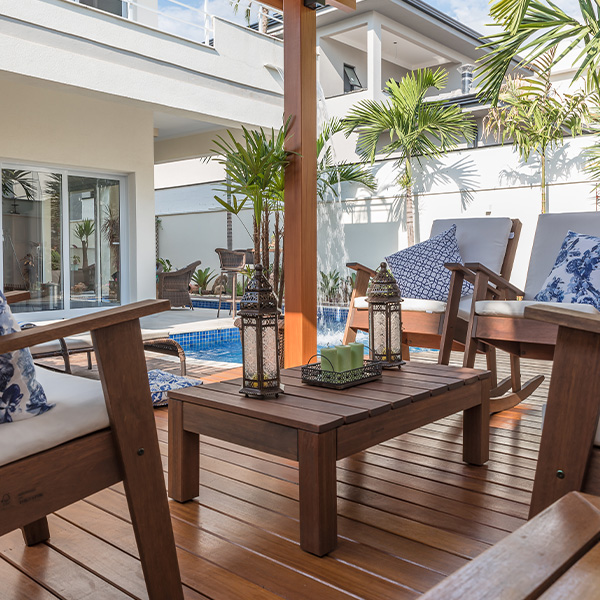 What is the difference between millwork and casework?
If you are in the lumber market looking for woodworking or millwork, don't be surprised if you hear the word 'casework' very often. Don't mistake it for millwork – they are very different things.
The main difference between millwork and casework is that the former is personalized depending on your preferences while the latter is a mass-produced design.
Casework refers to a wide selection of boxed furniture products, such as display and storage cabinets, racks, drawers, bookcases, and kitchen drawers. When you buy casework products, you cannot opt for bespoke wood designs. Most of these products are part of modules, such as interior furniture. They are pre-fabricated to reach the market without customization options.
Still, when you purchase custom millwork, you know you are getting lumber/a product that is designed entirely for your requirements.
Among other options, we stock all kinds of domestic hardwoods at Tropical Forest Products. Check out.
What kind of woodwork can you get with it?
Looking for millwork for your lumber? There is a range of finishes and products to choose from. Of course, the mill can only perform those tasks which the wood is suitable for. That's why basic millwork sawing and cutting can be performed on virtually any lumber, custom products are generally made from common woods such as poplar and oak. These types of hardwoods are highly resistant to decay, mold, mildew, and insect attacks. Therefore, they are ideal for both interior and exterior installations.
At Tropical Forest Products we offer a range of millwork services: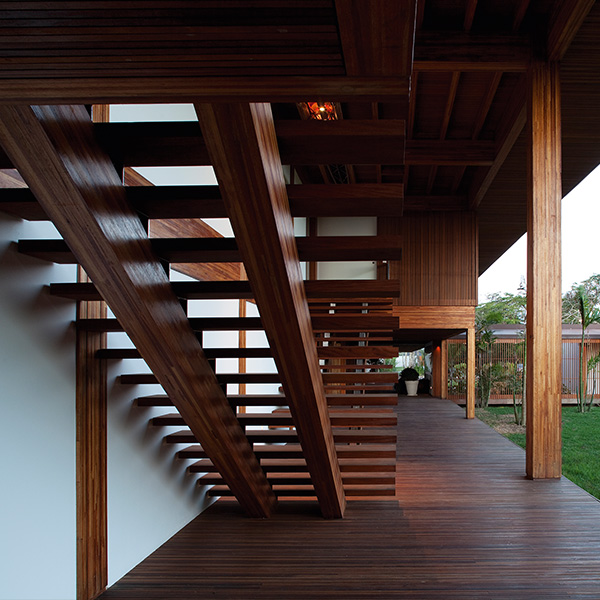 Dressed two-side
Dressed four-side
Resawing
Ripping
Precision cuts
Custom moulds
You will find products made of hickory, cherry tree, sapele mahogany, and maple. Others may include softwoods like pine, Douglas fir, and cedar. All these products differ in density and color depending on the type of lumber that they use. You will want to study them carefully before choosing the custom millwork wood that best suits your project.
Tropical Forest Products provides comprehensive capability. Talk to us about your requirements. You can also call us today at (905) 672-8000.