The western red cedar tree, also known as Pacific red cedar tree, is widely employed as a decorative tree, and its lumber is also renowned for its decay-resistant and durable nature, which makes it a popular choice amongst those who seek aesthetically appealing and long-lasting decking options. Therefore, companies who offer solutions based on it have everything to gain.Western red cedar trees are found extensively in the regions and forests lining the Pacific coast of the US and Canada; and the Western red cedar lumber sourced by Tropical Forest Products is sustainably and ethically sourced.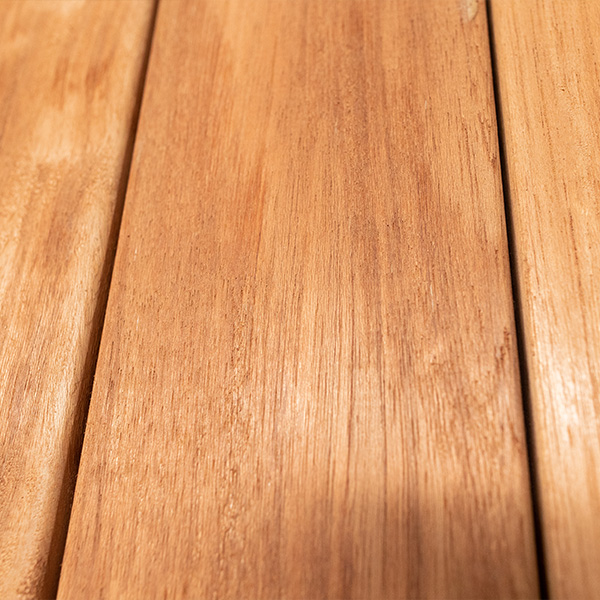 Western Red Cedar: Unmissable Features
Generally, a Western red cedar tree towers to heights greater than 60m, with its base even allowing the tree to stretch up to 8m in breadth. The wood or lumber procured from a Western red cedar tree retains a soft, fine, and straight-grained texture, along with a definitive and pleasing aroma; with the wood's resistance to rot and decay adding to its appeal, and making it one of the most sought after and widely used woods in the Canadian market. Western red cedar is also regarded as a 'green' or environment-friendly wood type, as it does not contain chemicals that can be potentially harmful to the environment.
Other significant features of the lumber include its impressive strength, as despite being relatively light and being classified as a 'softwood', the wood is used extensively for indoor and outdoor installments such as in or as wooden seats and natural wood decks respectively. Western red cedar is also regarded as a durable decking option because of its good lifespan, and selling a red cedar deck can sort out a consumer's decking needs and requirements for the next two decades.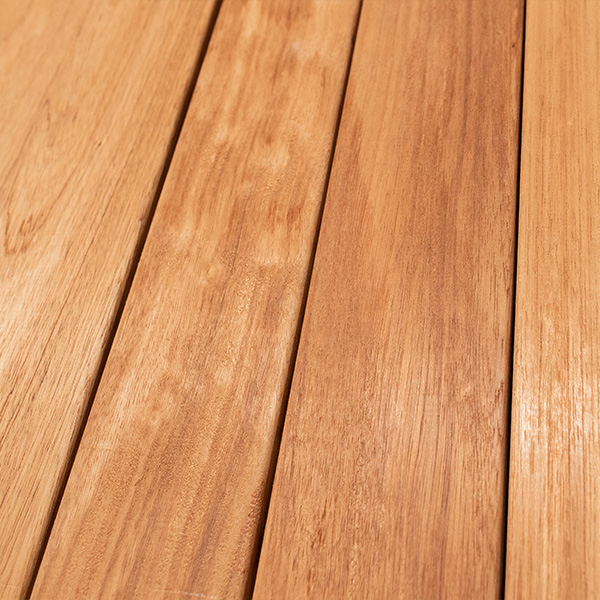 Structural Workability, Density, and More
Apart from its elegant and striking visual features, an impressive feature of Western red cedar lumber is its structural stability, as the wood isn't as dense as some hardwoods, and it can contract or expand in accordance with the degree of humidity in the air. This aspect, in addition to extending the lifetime of the deck, also safeguards it from sustaining structural abnormalities such as bending or warping of wood with age.
Despite being a naturally beautiful wood type, Western red cedar lumber also offers a high degree of customizability as beautification materials such as paint, varnish and wax can be used to accentuate or complement its natural aesthetics. It is also easy to reshape or rework as it can be conveniently cut through the help of manual or electrical saws.
Western Red Cedar: A Popular Choice
In conclusion, it is easy to see why Western red cedar products, in general, enjoy such high popularity in the Canadian domestic market, and its positive aspects such as its durability and versatility make it one of the best decking options out there.Contact us at Tropical Forest Products to procure ethically sourced Western red cedar lumber for your commercial ventures.