Whether you offer indoor or outdoor woodworking projects, you may have heard the term 'millwork'. It can sometimes be tough to discern what this means, as the definition has changed over the years. Does it have to be wood to be considered millwork? What products are included in this classification? Read on to find out.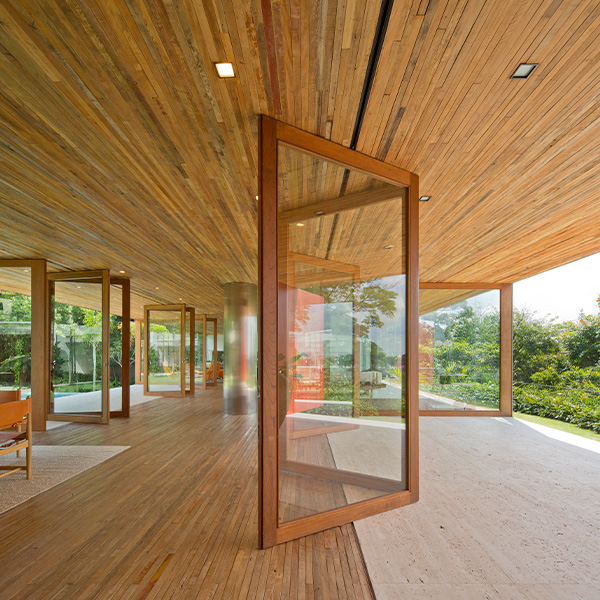 What is it, after all?
Millwork often refers to certain design elements. Traditionally, the term referred to any product created from raw lumber (softwood or hardwood) and produced in a planing mill or sawmill. Product specifications are professionally planned by Architects and Designers. The term first saw widespread use between the late 1800s and early 1900s.
In the modern age, the term now includes synthetic materials such as fiberboard, plastics, finger-jointed wood, composite materials, particle boards, fiberglass, and some components for wood adhesive. Wood-based millwork products require finishing coats for decorative applications, but other materials may not.
Products like base trim, doors, and chair rails are considered millwork. Occasionally, cabinets may also fall into this definition, though contractors often separate them into their own sections.
There are two categories of it: stock and custom. Such products can be either functional or decorative and designed to improve energy efficiency, impact protection, and fire safety. In some cases, they can even be enhanced to deaden sound.
Softwoods are extremely versatile building materials and perfect for millwork commercial projects – and you find them at Tropical Forest Products.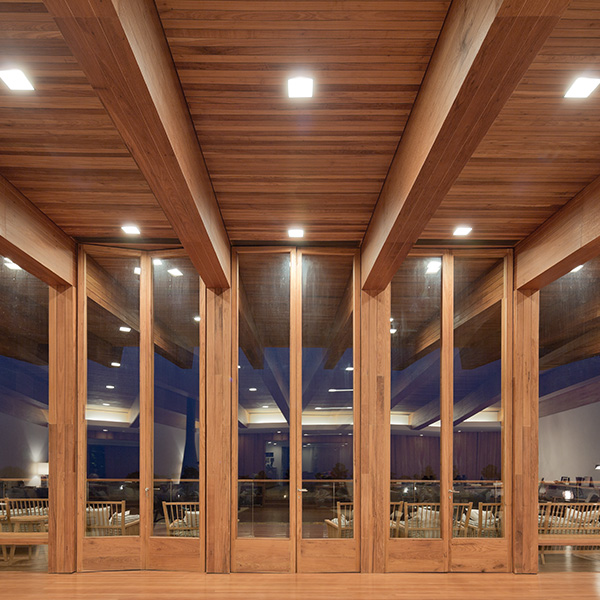 Stock millwork
Stock millwork refers to products that have been mass-produced. These products tend to be cheaper than ordering a custom build. The most common ones are trims and building components. This leads to components being both interchangeable and low cost.
Stock millwork is often the choice for the budget-conscious buyer. Generally, it is inexpensive and can be installed easily even by the inexperienced. Therefore, it is the perfect choice for those who do not offer this kind of service.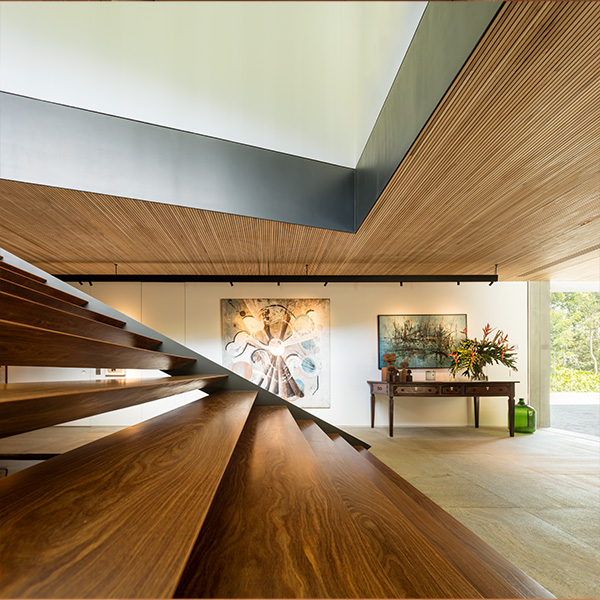 Custom millwork
Custom millwork refers to any millwork creations that are produced with custom specifications for a buyer. It may also be referred to as architectural millwork. The result is often an aesthetically pleasing, but costly option. It is an excellent choice for the buyer with a higher budget who wants a unique touch.
What option is right for me?
When trying to decide between these options, think about what is important for you. If you offer products for lower-budget customers or those who need something easy to assemble, you might choose stock millwork for your projects. However, if you provide installation for your audience, a higher budget one, or want to sell a unique touch, you might consider the custom alternative.
Keep in mind that Tropical Forest Products offer a full range of services such as dressed two-side, dressed four-sides, resawing, ripping, precision cuts and custom molds. For specialized or custom requirements, talk to a representative for a quote. Give us a call at You can also call us today at (905) 672-8000.